Journal description
Odovtos – International Journal of Dental Sciences (Odovtos-Int J Dent Sc) is the official scientific publication of the Faculty of Dentistry, University of Costa Rica. The main objective of this peer-reviewed journal is to disseminate original and transcendental knowledge in the field of dentistry and its specialties.
Odovtos-Int J Dent Sc primary readership consists of dentists, dental educators, academics, dental students, researchers, health professionals and general public interested in expanding their knowledge in the area.
Our journal consider unpublished and original manuscripts with a prominent focus on critical and innovative data, promoting major clinical, academic and scientific research, based on International Committee of Medical Journal Editors (ICMJE) recommendations. Odovtos - Int J Dent Sc offers Online-First publication, allowing frequent dissemination of its content.
You can access our Journal Normalized Citation Impact and Citation Impact in InCites-Clarivate:
Incites - Clarivate Citation Impact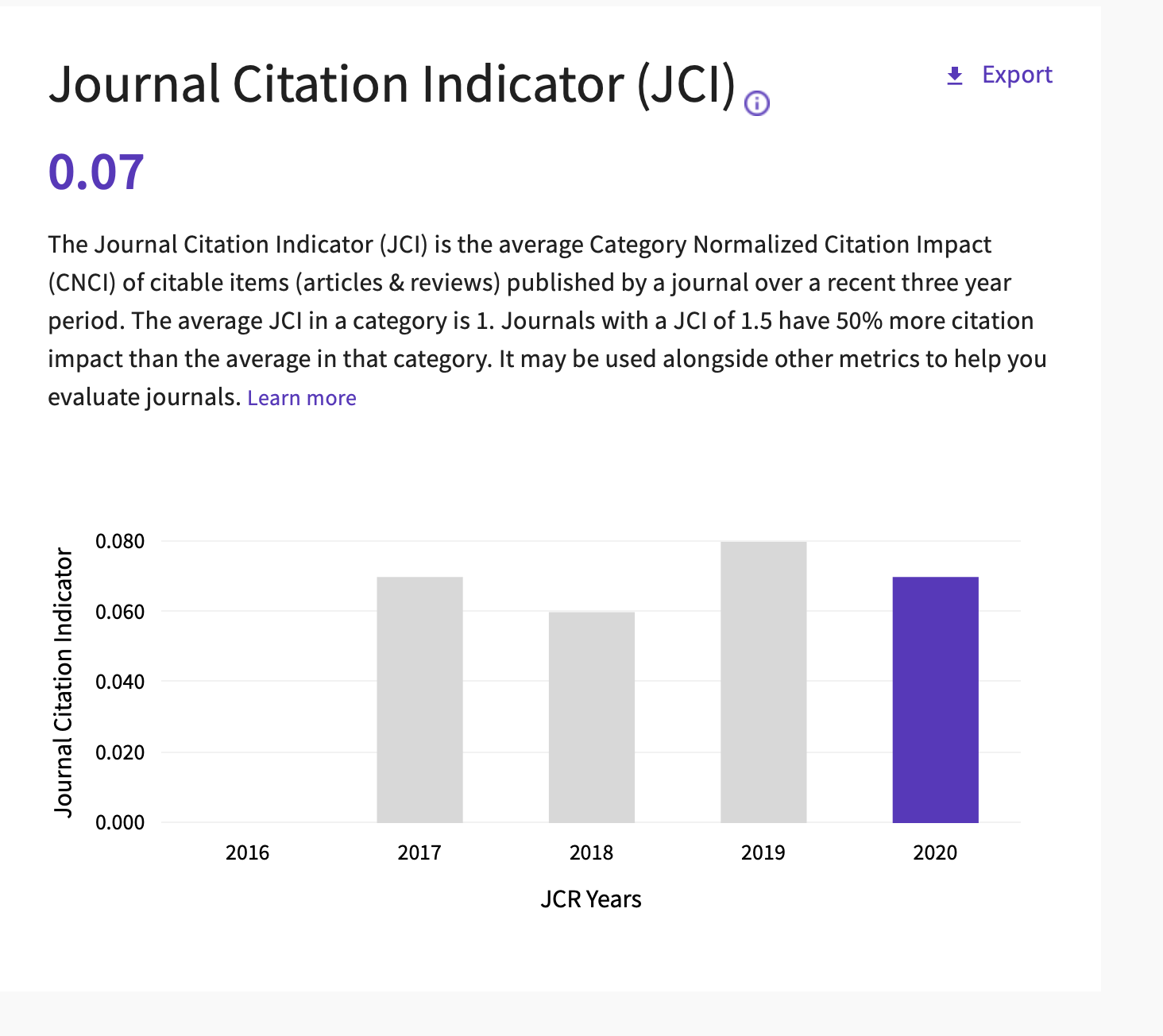 WHY SUBMIT YOUR PAPER TO OUR JOURNAL?
Odovtos – International Journal of Dental Sciences compromises to disseminate their contents worldwide, through collaborations with several Dental Schools, online databases, index and repositories, website, social media, among others. All submitted manuscripts are peer-reviewed based solely on the criteria of quality, innovation and pertinence. The pre-publication process is brief due to online submission. Moreover, Odovtos-Int. J. Dent. Sc. is an Online-First Journal, which allows frequent publication in Internet according to Open Access Initiative, favoring the diffusion of its content.
Journal indexed:

Announcements
From July 1 2021, an author contribution statement should be provided during the submission process. This would enhance the transparency and ethical policies regarding authorship to recognize individual author contributions, reducing authorship disputes or misconduct, and facilitating collaboration. This measure is a usual statement that is more commonly used worldwide and would contribute to comply ICMJE Policies.
Latest articles
Castillo-Madrigal J., Pozos-Guillén A., Gordillo-Moscoso A.
Oglakci B., Enginler Özlen R., Demirkol M., Özduman Z., Kucukyildirim B., Eliguzeloglu Dalkilic E.
Brasil D., Gaêta-Araujo H., Almeida S., Angeli J., Roque-Torres G.
Jiménez-Hernández M., Chavarría-Bolaños D., Murillo-Gómez F., Vega-Baudrit J., Pozos-Guillén A., Lafuente-Marín D., Montero-Aguilar M.
Genaro L., Marconato J., Hanai D., Gobbo Pawloski C., Capote T.
Chavarría-Bolanos D., Pozos-Guillén A., Montero-Aguilar M.
Sansores-España L., Morales F., Arriola-Pacheco F., Astorga J., Paula-Lima A., Carrillo-Ávila A., Melgar-Rodríguez S., Martínez-Aguilar V., Díaz-Zúñiga J.
Sánchez-Medrano A., Martínez-Gutiérrez F., Martínez-Martínez M., Salas-Orozco M., Villa-García L., Patiño-Marín N.