Abstract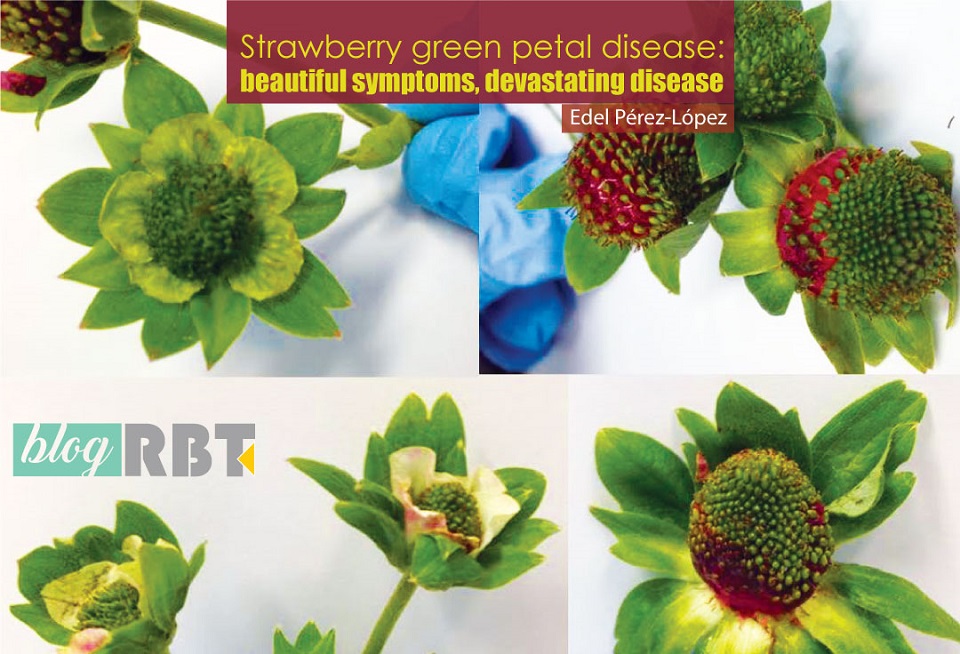 USA and Mexico are among the top five strawberry (Fragaria x ananassa) producers worldwide. Argentina, Chile and other Latin American countries are also important strawberry producers, reason why the pest and disease surveillance in temperate and tropical regions is key to keep a high productivity. Strawberry plants are affected by many plant diseases. Among them, the strawberry green petal disease (SbGP), associated with phytoplasmas, has been reported in Latin America.
The SbGP disease was first detected in 1959, in Central Europe. Since then, it has been reported in Canada, the Czech Republic and Italy, typically associated with phytoplasmas of the aster yellows ('Ca. Phytoplasma asteris') group.--READ MORE--
Downloads
Download data is not yet available.