Abstract
Habitamos un planeta único en todo el universo, un lugar que dio sustento a la formación de vida y creó paisajes extraordinarios que generaron la gran diversidad de hábitats y de organismos vivos que conocemos. Hoy, es un día especial, un día para cambiar nuestras acciones y pensamientos. Celebremos juntos, el Día de la Tierra.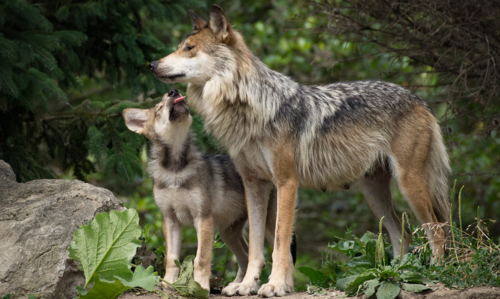 References
¹Jiménez-Sierra., C. et al. (2015). Biodiversidad: Una Alerta. (21/4/2020). Universidad Autónoma Metropolitana.
²Douglas., W. & Jean, B. "Evolución del comportamiento animal".
³Thompson, J.N. & Cunningham, B.M. (2002). "Geographic structure and dynamics of coevolutionary selection". Nature, 417, 735-738.
This work is licensed under a Creative Commons Attribution 4.0 International License.
Downloads
Download data is not yet available.