Abstract
Al olvidarnos de garantizar la calidad del entorno ecológico −que protege la sobrevivencia y buen vivir de la especie humana− nos hemos venido enfrentando a una creciente crisis de cambio climático. Se propone optar por un "Desarrollo Regenerativo" que nos devuelva el perdido balance.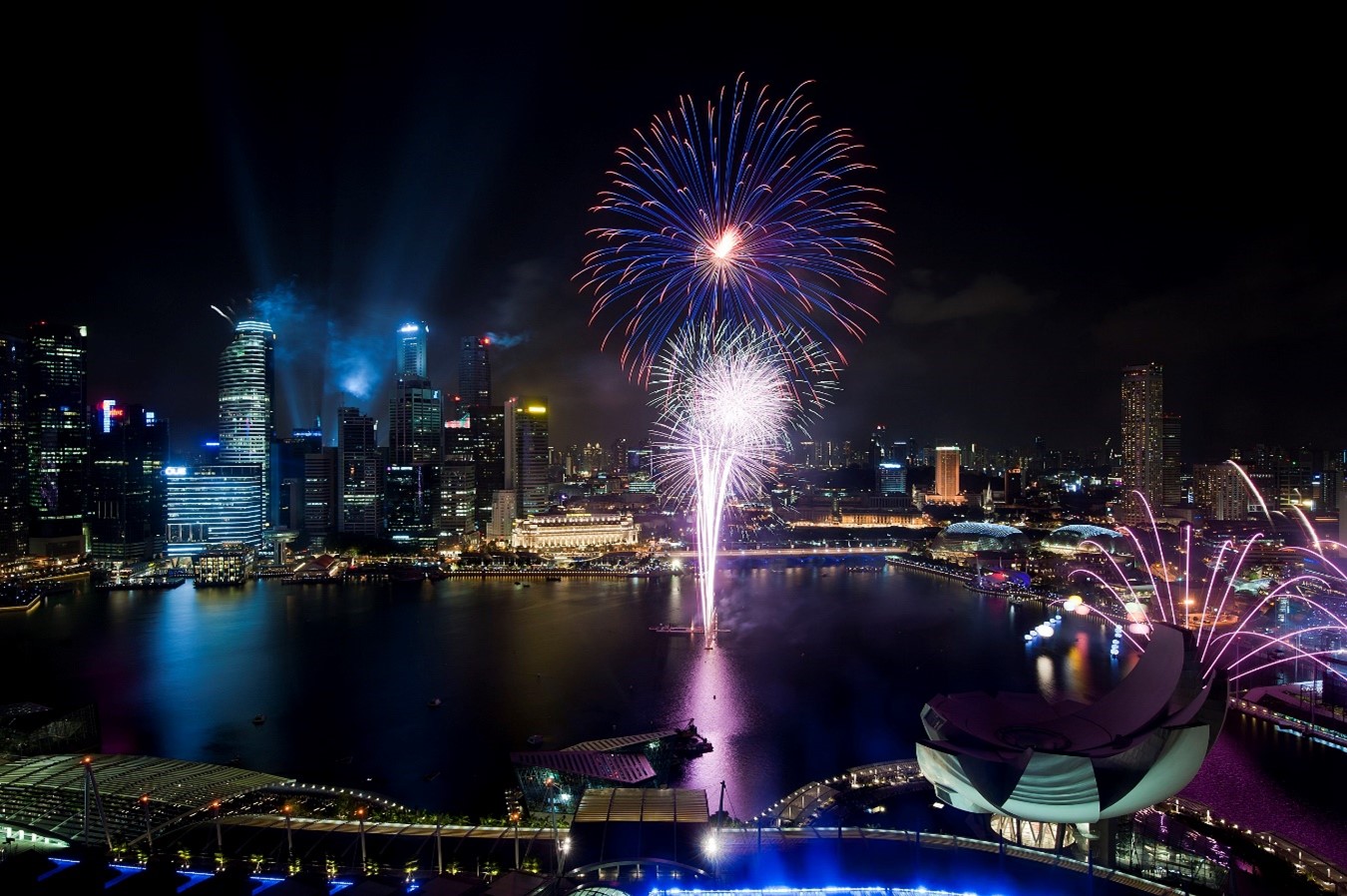 References
¹ 2020: a crunch year for the biodiversity and climate emergencies. UN Environment. (2019). United Nations Environment Programme.
² Coimbra, R. (30 de Abril, 2020). The Executive Director's Statement to the 150th Meeting of the Committee of Permanent Representatives. Declaración del director.
³ Final Resolution. (28 de Febrero, 2020). World Biodiversity Forum.
⁴ Emissions Gap Report 2019. UN Environment. (2019). Global progress report on climate action.
⁵ Rawrth, K. (2012). A Safe and Just Space for Humanity: Can we live within the doughnut? Informe de discusión.
This work is licensed under a Creative Commons Attribution 4.0 International License.
Downloads
Download data is not yet available.