Abstract
Los manglares son ecosistemas muy importantes para muchas especies como las aves, lamentablemente el cambio climático está alterando la dinámica de estos sistemas provocando pérdida de diversidad.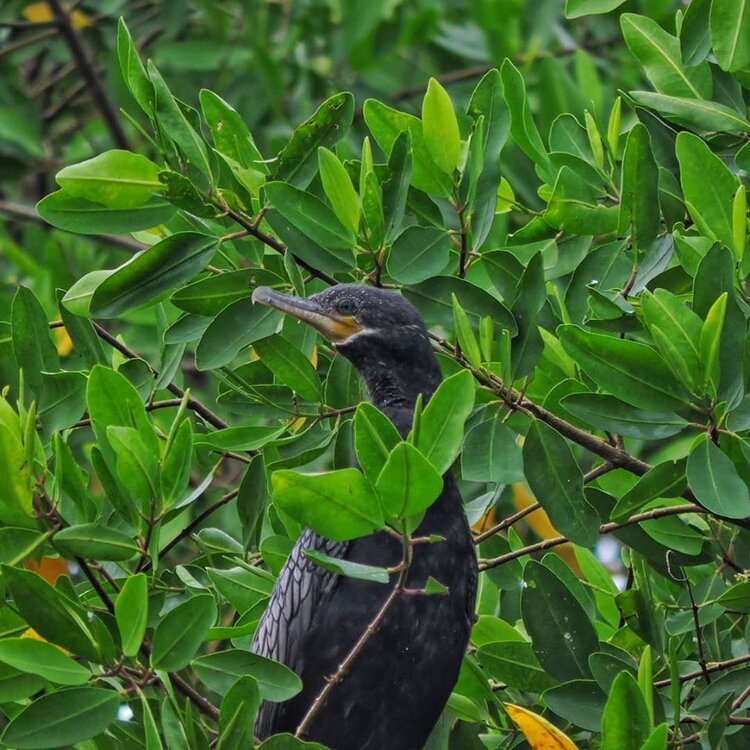 References
¹ Conabio. (2009). Manglares de México: Extensión y distribución. Comisión Nacional para el Conocimiento y Uso de la Biodiversidad, 100.
² Sippo, J.Z., et al. (2018). Mangrove mortality in a changing climate: An overview. Estuarine, Coastal and Shelf Science, 215, 241-249.
³ Ward, R.D., et al. (2016). Impacts of climate change on mangrove ecosystems: a region by region overview. Ecosystem Health and Sustainability, 2(4), e01211.
⁴ Hernández Vázquez, S. (2005). Aves estuarinas de la costa de Jalisco, México: Análisis de la comunidad, reproducción e identificación de áreas de importancia para la conservación de las aves (Doctoral dissertation, Instituto Politécnico Nacional. Centro Interdisciplinario de Ciencias Marinas).
This work is licensed under a Creative Commons Attribution 4.0 International License.
Downloads
Download data is not yet available.