Abstract
Los perros son uno de los animales domésticos más populares. Pero ¿qué tanto sabemos de ellos y su historia natural? A veces las especies más comunes son de las que menos se sabe ya que no suelen parecer tan emocionantes o intrigantes.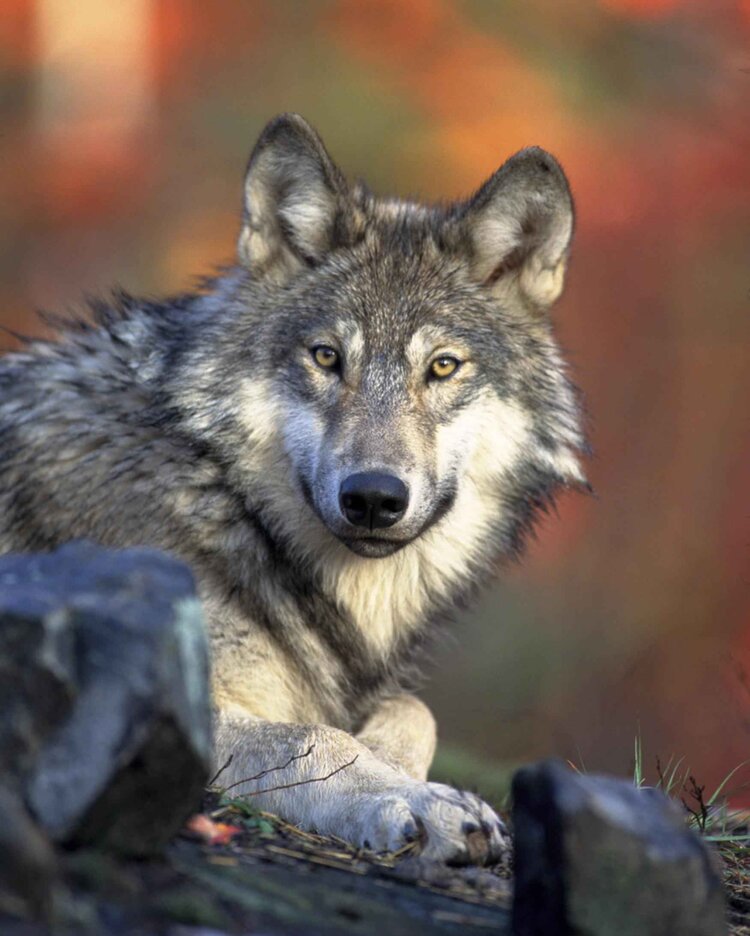 References
Acosta, A., et al. (2011). Primer registro de perro doméstico prehispánico (Canis familiaris) entre los grupos cazadores recolectores del humedal de Paraná inferior (Argentina). Antípoda Revista de Antropología y Arqueología, (13), 175-199.
Freedman, A. H., et al. (2014). Genome sequencing highlights the dynamic early history of dogs. PLoS genetics, 10(1).
This work is licensed under a Creative Commons Attribution 4.0 International License.
Downloads
Download data is not yet available.