Abstract
The cloud forest of Costa Rica is home to an extraordinary snail, with a behavior sometimes reminiscent of bats, sometimes of domestic cats. Its survival seems likely thanks to the hydroelectric production program of Costa Rica, one of the world's most advanced countries in carbon neutrality.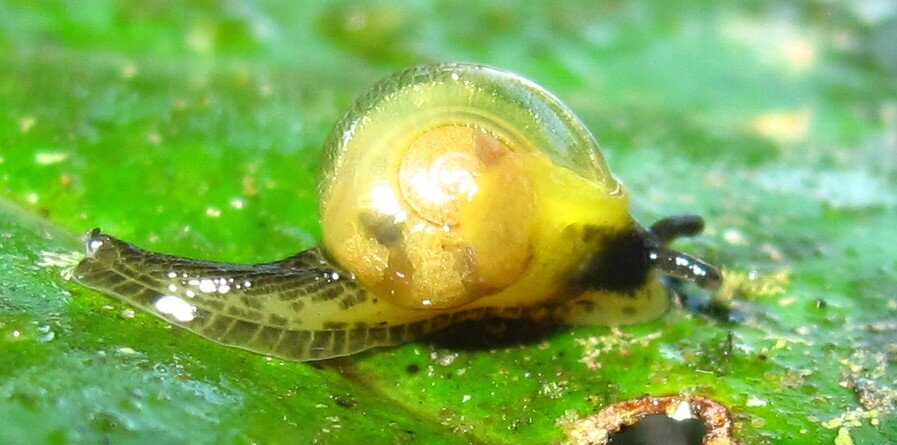 References
Barrientos, Z. (2020). A new aestivation strategy for land molluscs: hanging upside down like bats. UNED Research Journal, 12(1), e2802-e2802.
This work is licensed under a Creative Commons Attribution 4.0 International License.
Downloads
Download data is not yet available.