Abstract
For decades, millions of students have memorized the Krebs Cycle for tests, and forgotten it immediately afterwards. Here I propose a new approach, based on understanding rather than memorizing, and on teaching about the spectacular accomplishment of the men and women who solved the riddle; about the human solidarity that allowed Krebs to flee the Nazis; and about how newer study of the cycle helps us understand and treat cancer, sleeping sickness and other ailments.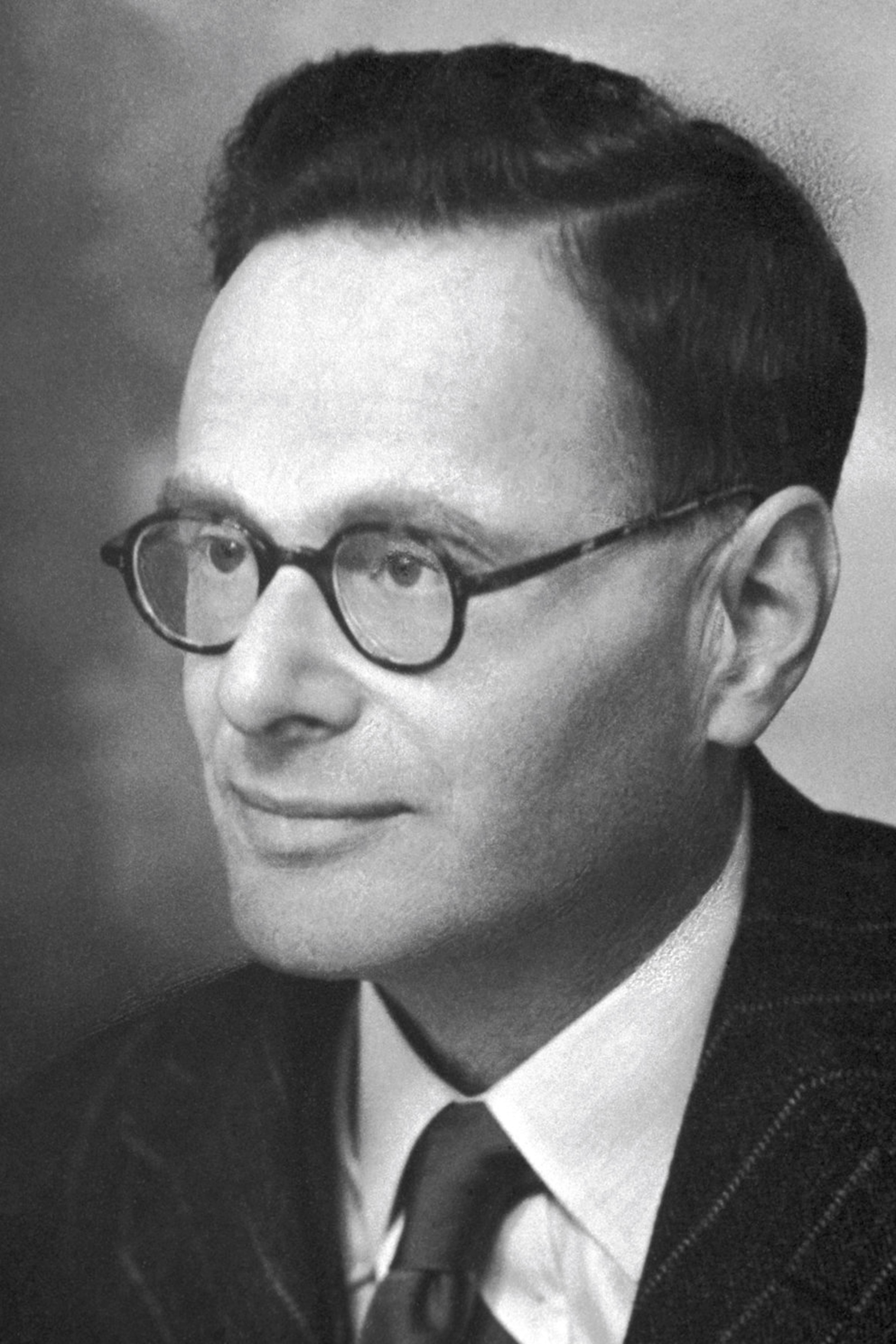 References
Krebs, H. (1982). Reminiscences and Reflections. Oxford, Oxford University Press.
van Weelden, S. W., van Hellemond, J. J., Opperdoes, F. R., & Tielens, A. G. (2005). New functions for parts of the Krebs cycle in procyclic Trypanosoma brucei, a cycle not operating as a cycle. Journal of Biological Chemistry, 280(13), 12451-12460.
Sajnani, K., Islam, F., Smith, R. A., Gopalan, V., & Lam, A. K. Y. (2017). Genetic alterations in Krebs cycle and its impact on cancer pathogenesis. Biochimie, 135, 164-172.
Magnusson, I., Schumann, W. C., Bartsch, G. E., Chandramouli, V., Kumaran, K., Wahren, J., & Landau, B. R. (1991). Noninvasive tracing of Krebs cycle metabolism in liver. Journal of Biological Chemistry, 266(11), 6975-6984.
Ryan, D. G., & O'Neill, L. A. (2020). Krebs cycle reborn in macrophage immunometabolism. Annual review of immunology, 38, 289-313.
Ritson, D. J. (2021). A cyanosulfidic origin of the Krebs cycle. Science Advances, 7(33), eabh3981.
Buchanan, B. B., & Arnon, D. I. (1990). A reverse KREBS cycle in photosynthesis: consensus at last. Photosynthesis Research, 24, 47-53.
This work is licensed under a Creative Commons Attribution 4.0 International License.
Downloads
Download data is not yet available.