Odovtos 'Äď International Journal of Dental Sciences¬† (Odovtos-Int J Dent Sc) is the official scientific publication of the Faculty of Dentistry, University of Costa Rica. ¬†The main objective of this peer-reviewed journal is to disseminate original and transcendental knowledge in the field of dentistry and its specialties.
  Odovtos-Int J Dent Sc primary readership consists of dentists, dental educators, academics, dental students, researchers, health professionals and general public interested in expanding their knowledge in the area.
  Our journal consider unpublished and original manuscripts with a prominent focus on critical and innovative data, promoting major clinical, academic and scientific research, based on International Committee of Medical Journal Editors (ICMJE) recommendations. Odovtos - Int J Dent Sc offers Online-First publication, allowing frequent dissemination of its content. 
 
 
WHY SUBMIT YOUR PAPER TO OUR JOURNAL?
Odovtos 'Äď International Journal of Dental Sciences compromises to disseminate their contents worldwide, through collaborations with several Dental Schools, online databases, index and repositories, website, social media, among others. All submitted manuscripts are peer-reviewed based solely on the criteria of quality, innovation and pertinence. The pre-publication process is brief due to online submission. Moreover, Odovtos-Int. J. Dent. Sc. is an Online-First Journal, which allows frequent publication in Internet according to Open Access Initiative, favoring the diffusion of its content.
Journal indexed: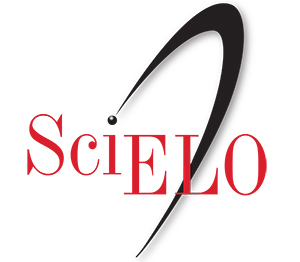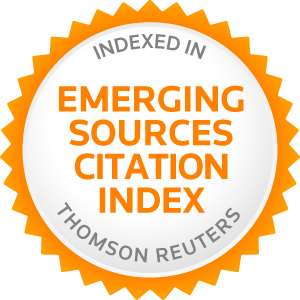 Announcements
Aviso importante para autores y editores:

Odovtos International Journal of Dental Sciences has a strong commitment to disseminate critical and innovative data, promoting major clinical, academic and scientific research worldwide. Thus, one of our main goals is to encourage authors to publish in solely in English to improve the visibility and international impact of the articles.

We are working in order to obtain an essential collaboration with a professional english editing service to ensure the quality of our publication. Gradually, our journal  will give an special attention to promote with authors, editors and readers the modifications required.

This type of goals corrobates Odovtos - Int. J. Dent. Sc  commitment with our academic and scientific community.

 Best wishes,

Odovtos - International Journal of Dental Sciences

Posted: 2017-08-10
Vol 20, No 3 (2018): Odovtos - International Journal of Dental Sciences