Current Issue
Vol. 71 No. S4 (2023)
Published October 30, 2023
Announcements
We accept media files
We accept media files in a variety of formats.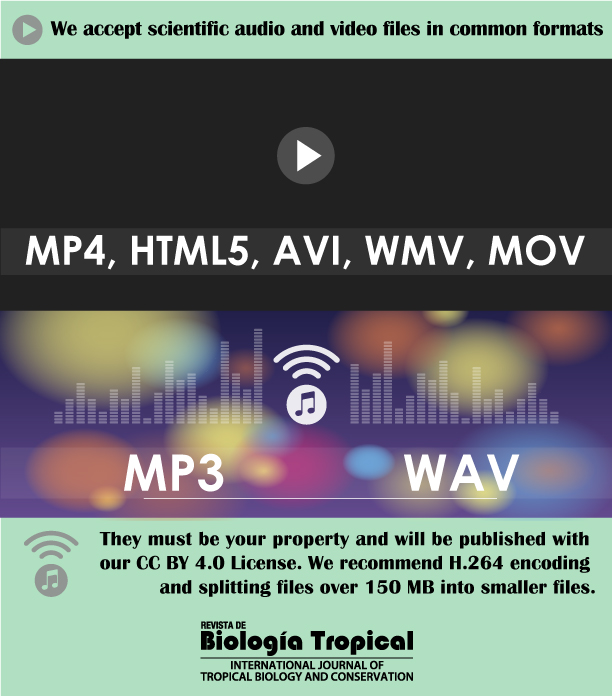 More…
"Advances and challenges of coral restoration in Latin America and the Caribbean"
Editores científicos:  Alma Paola Rodríguez-Troncoso, Adolfo Tortolero-Langarica y Juan José Alvarado
1. Centro Universitario de la Costa, Universidad de Guadalajara, México.
2. Instituto Tecnológico de Bahía de Banderas, México.
3. Universidad de Costa Rica, Costa Rica.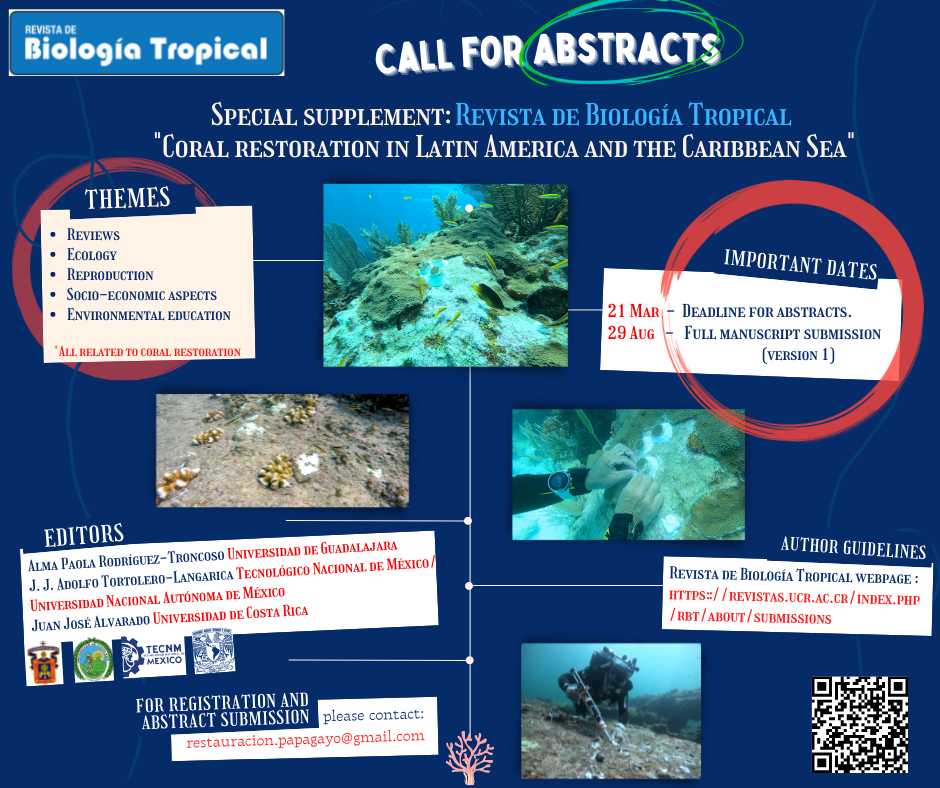 More…